AMIRES is a consulting and management company for research, development and innovation projects, which provides the necessary strategic and administrative support to high quality international teams to achieve their objectives and facilitates the research-industrial and research-policy making interface. AMIRES follows projects from their initiation and planning, through negotiation, execution and management to the final stage, where exploitation of new technologies, products or services is facilitated. Moreover, main mission of the company is to facilitate the access of European research to high-tech SMEs and improve exploitation of innovative ideas. AMIRES s. r. o. is based in the Czech Republic but provides its services all around Europe.
For more information, visit AMIRES website.
Role in ORGANTRANS
Within the project, AMIRES is be actively involved in the administrative and financial project management tasks and is responsible for the dissemination activities.
Key staff
Martina Nešverová is ORGANTRANS Project Manager. Within AMIRES, Martina is the Programme Manager in the domain of Health and Biotechnology.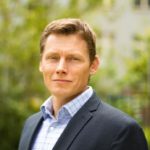 Rudolf Fryček is the CEO of AMIRES and he has more than 15 years' experience in the European project management and consultancy.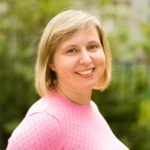 Lenka Bajarová is a Managing Director of AMIRES s. r. o. Lenka runs the Czech branch of AMIRES and is responsible for management and dissemination of several H2020 funded projects.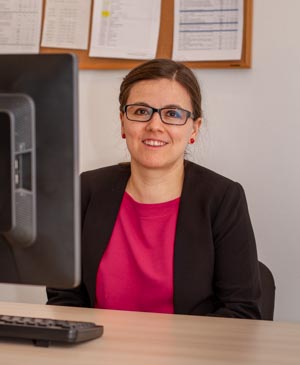 Mariana Pacheco Blanco is Project Manager at AMIRES, responsible for projects in the health and biotechnology domains.