Founded in 1984, CSEM is a Swiss research and development center (public-private partnership) specializing in microtechnology, nanotechnology, microelectronics, system engineering, photovoltaics and communications technologies. Around 500 highly qualified specialists from various scientific and technical disciplines work for CSEM in Neuchâtel, Zurich, Muttenz, Alpnach, and Landquart. Its mission is to enhance the competitiveness of Swiss and European industry by developing applied technology platforms and transferring them to the industrial sector. Over time, CSEM has developed two main mechanisms of creating value for the economy and society: by direct technology transfer to industry and by creating spin-off companies.
CSEM has long-term and widespread competencies in Tools for Life Sciences. A particular focus is the development of platforms for automated production, sustaining and monitoring of in-vitro 3D models (microtissues, organoids, organ-on-chips) for drug testing and tissue engineering.
Further information is available at www.csem.ch.
Role in ORGANTRANS
Project coordinator
Bridge the gap between standardized production of spheroids and bioprinting
Organoids handling, sorting and dispensing
Disposable labware for tissue culture
Bioreactors for tissue maturation
Biomonitoring
Key staff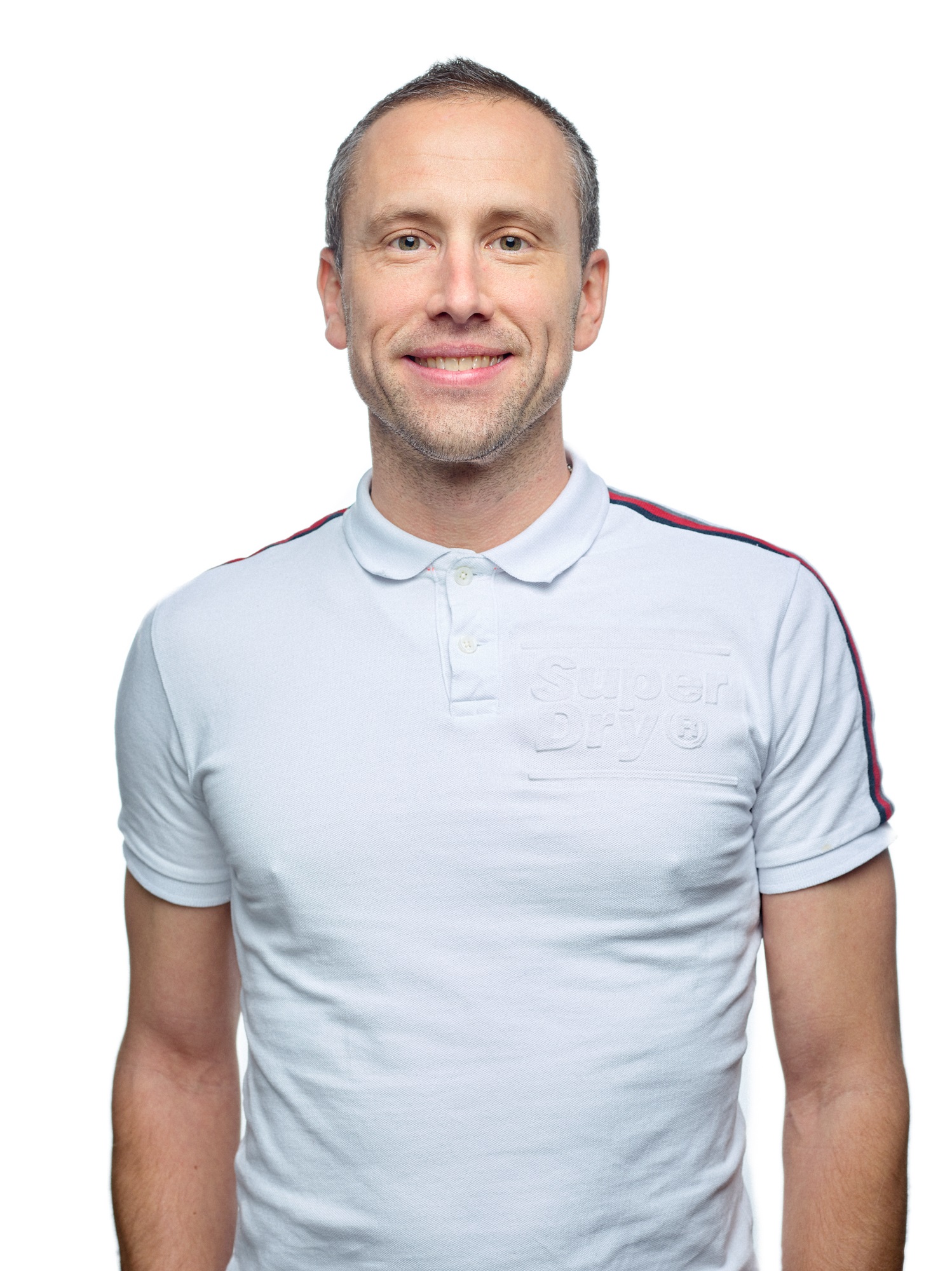 Dr. Gilles Weder is the ORGANTRANS Project Coordinator. At CSEM, Gilles is today group leader in Life Microtechnologies and Coordinator for Applied Biosciences. He is a cell biologist and his mission is to transfer life interacting microsystems from applied research to industry.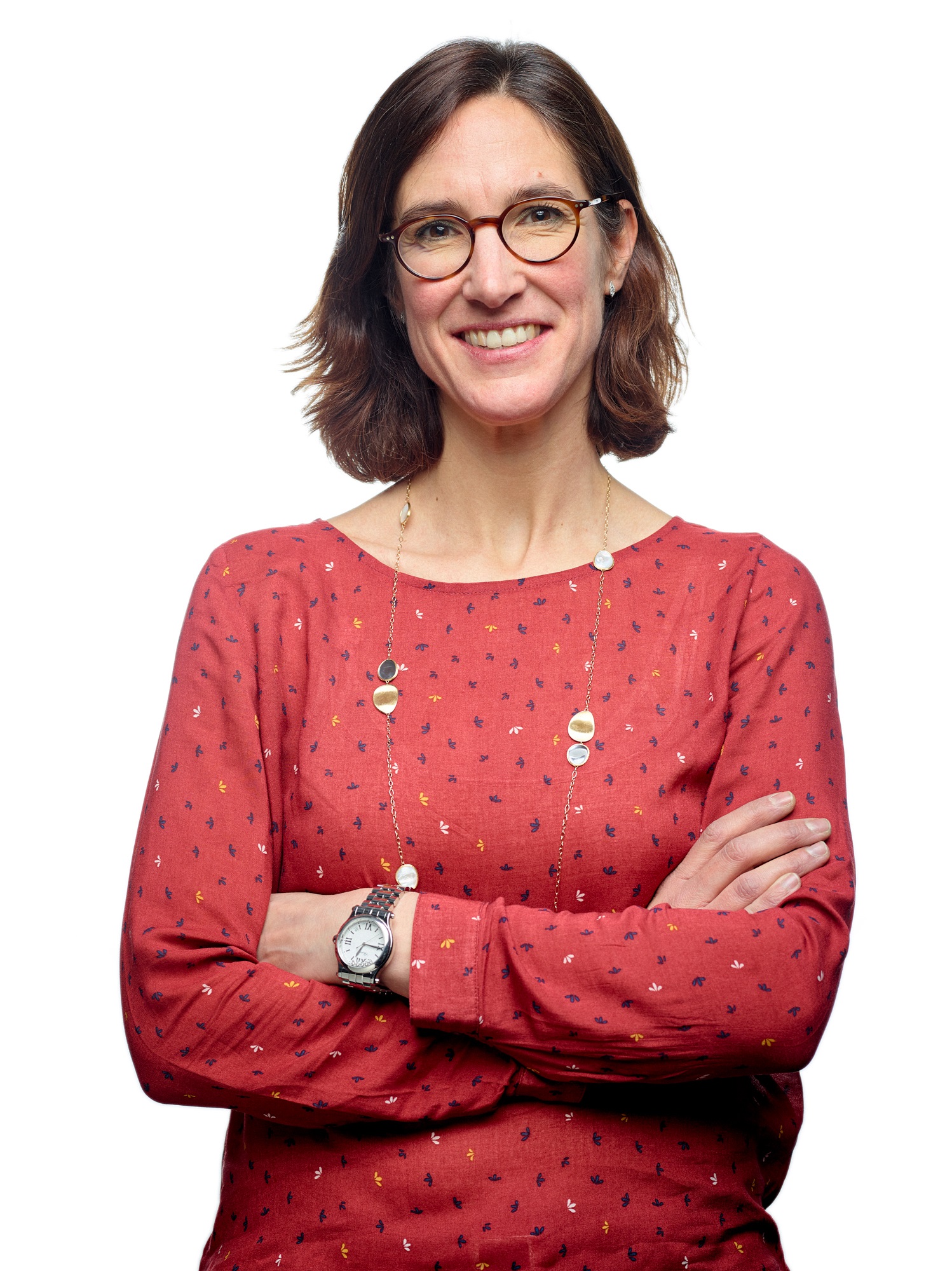 Dr. Stéphanie Boder-Pasche is Work Package 7 Leader. Stéphanie studied chemistry and is R&D Expert Life Microtechnologies. Thanks to various competences in biology, microtechnology, physics, electronics and mechanics, Stéphanie envisions the next generations of organ-on-chip systems.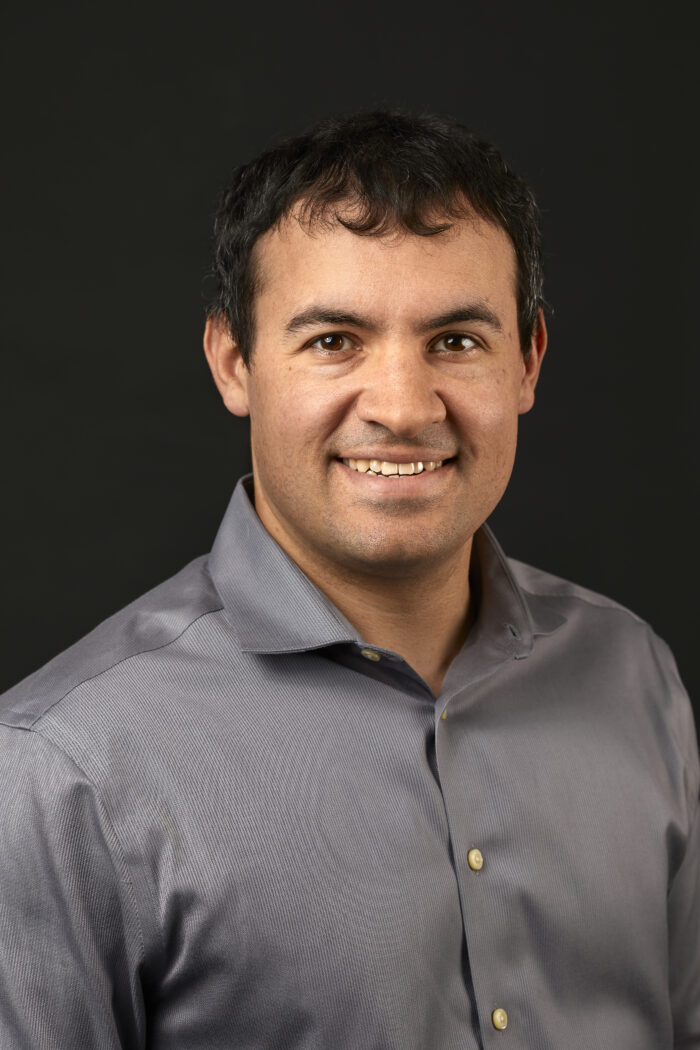 Thomas Valentin is Work Package 3 leader and is working at CSEM as Senior R&D Engineer for Sample Handling and Sensing. His major interests are in tissue engineering, mechanical engineering, and the development of fluidic solutions for life science applications."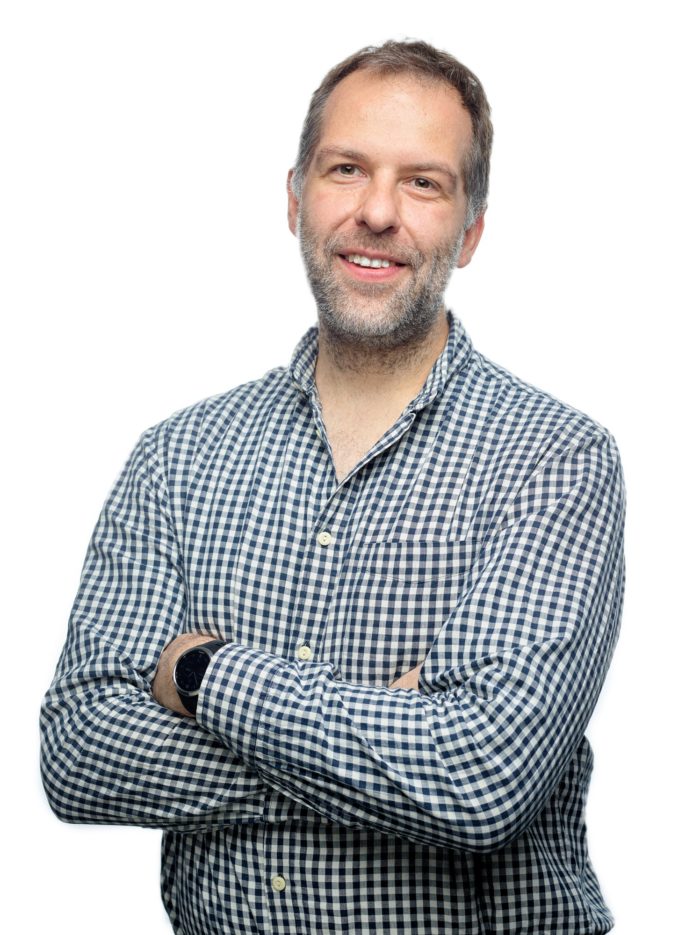 Dr. Jonas Goldowsky is working at CSEM as Senior R&D Engineer for Sample Handling and Sensing. His major interest is the development of problem-oriented fluidic solutions and their automation in life science and instrumentation applications.