Kugelmeiers AG was founded in September 2015 as a spin off from the University of Zurich in Switzerland. The company comes from the clinical human islet transplantation program of the University Hospital Zurich for the treatment of Diabetes. The clinical need was the driver for 10 years of research and development to create a platform for future cell transplantation applications, the Sphericalplate 5D.
The Sphericalplate 5D allows to generate from hundreds to millions size-controlled cell clusters. With full translation from the laboratory to the clinics on one single platform. This enables safe future regenerative cell therapies. The company incorporates science, surgery, transplantation networks and entrepreneurship. The core business is the translation of novel insights of biological realities of cells into products optimal for 3D cell culture and cell transplantation settings.
Link Kugelmeiers website: https://www.sp5d.com
Role in ORGANTRANS
Support in the field of scaffold-free 3D cell culture
Standardization and high-throughput production of pancreatic and liver spheroids
Upscaling of cell-based spheroids using Sphericalplate translational platform
Responsible for regulatory activities, including regulatory strategy for cell products and medical devices
Preparation of commercialization roadmap
Key staff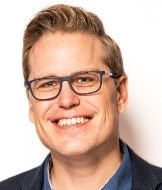 Dr. med. Patrick Kugelmeier (Leader WP2) Patrick Kugelmeier is Founder and Medical Director of Kugelmeiers AG. He developed the Sphericalplate 5D, which allows the standardization and upscaling of cell-based spheroids and enables the translation from bench to bedside.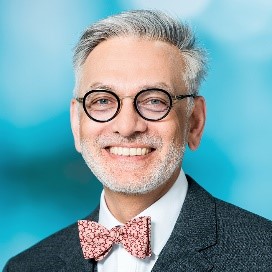 Prof. Dr. med. Michael Raghunath Michael Raghunath is Senior Scientific Advisor at Kugelmeiers AG and Professor for Biochemistry, Protein Technology and Tissue Engineering. He has over 25 years of experience in basic and translational research and is an internationally distinguished scientist.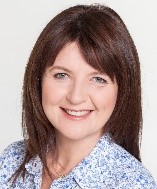 Karolina Pal-Kutas, MSc. Karolina Pal-Kutas is GMP/ATMP Specialist at Kugelmeiers AG. She ensures that the manufacturing activities are carried out in accordance with the corresponding internal and external quality guidelines, as well as the regulations for ATMP.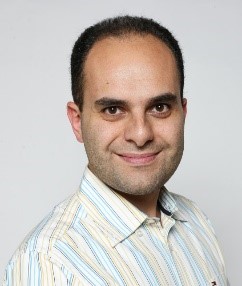 Dr. Ali Mirsaidi Ali Mirsaidi is working as a scientific officer at Kugelmeiers AG. In the ORGANTRANS project he is responsible for the training and application of the Sphericalplate 5D and scientific support regarding 3D cell culture.