Research at DWI – Leibniz institute for Interactive Materials focuses on the development of materials with active and adaptive properties, after being founded in 1952 with an original emphasis on keratin research and protein chemistry. The capability for active adaptation and interactivity is one of the most profound challenges of today's materials research and will ultimately lead to the evolution of structural via functional to intelligent materials. The DWI pursues the goal of developing material functions that have previously only been witnessed in living matter.
The aim of these innovative materials is to enable advances in the medical and hygiene sectors, as well as in areas such as mobility, the environment and sustainability, and in doing so, to help to create the best possible way of life in the 21st century.
Visit DWI website for more information.
Role in ORGANTRANS
Within the project, the DWI is responsible for the material design of synthetic bioinks. This includes:
Development of a synthetic bioink modified with bioactive molecules to support liver spheroid cultures.
Printable hydrogel with high cell viability and high resolution that supports vascularization.
Tunable degradation of the hydrogel.
Key staff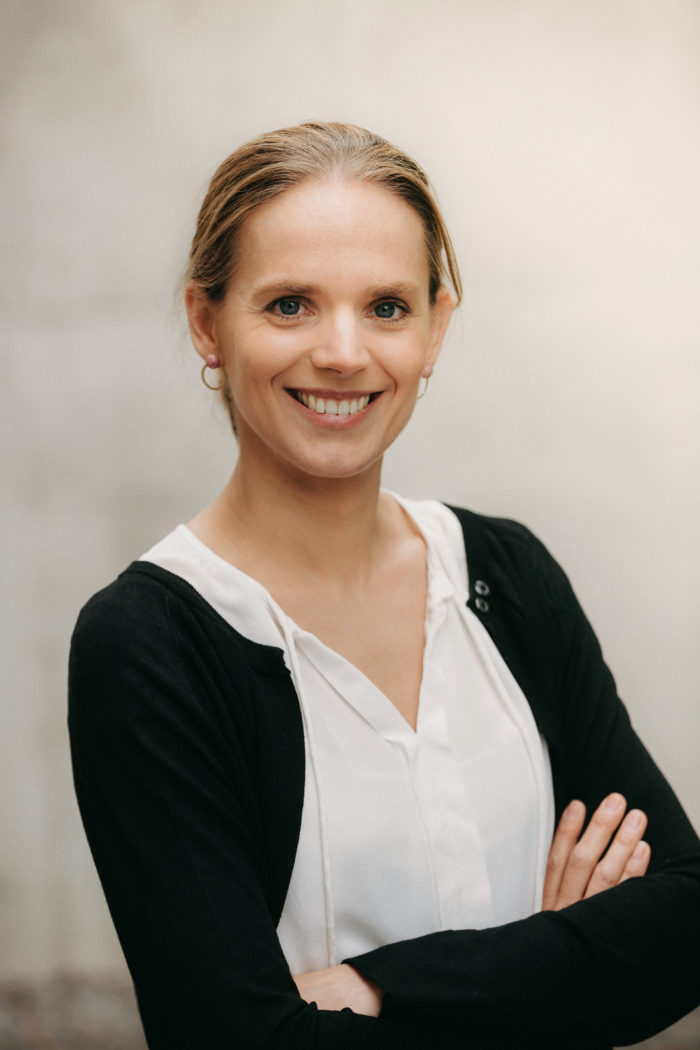 Laura De Laporte is a Professor at DWI and RWTH Aachen and is responsible for Work Package 4. She studied Chemical Engineering in Ghent, Belgium, and received her PhD from Northwestern University in Evanston, IL (US). Until 2012, she worked as a Postdoc in the lab of Prof. Jeffrey Hubbell at EPFL in Switzerland.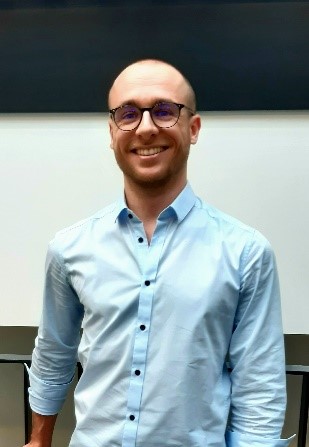 Cédric Bergerbit is a Postdoc at DWI and is in charge of the synthesis of a printable PEG-based hydrogel that supports cell-growth within the OrganTrans project. He received a PhD in Polymer Chemistry from the University of Lyon (France) in 2019. He has a background in Organic Synthesis and Material Sciences.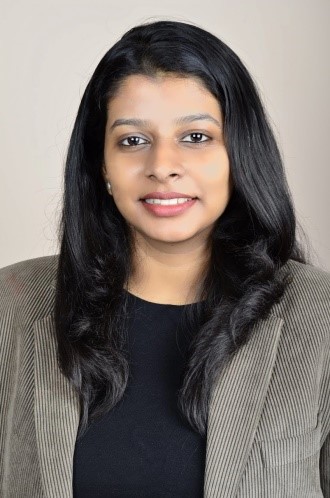 Sitara Vedaraman is a PhD student at DWI and is responsible for the development of synthetic PEG-based hydrogels for 3D cell culture and tissue engineering applications. She holds a Joint European Master's degree in Advanced Functional Materials and Chemical and Materials Engineering.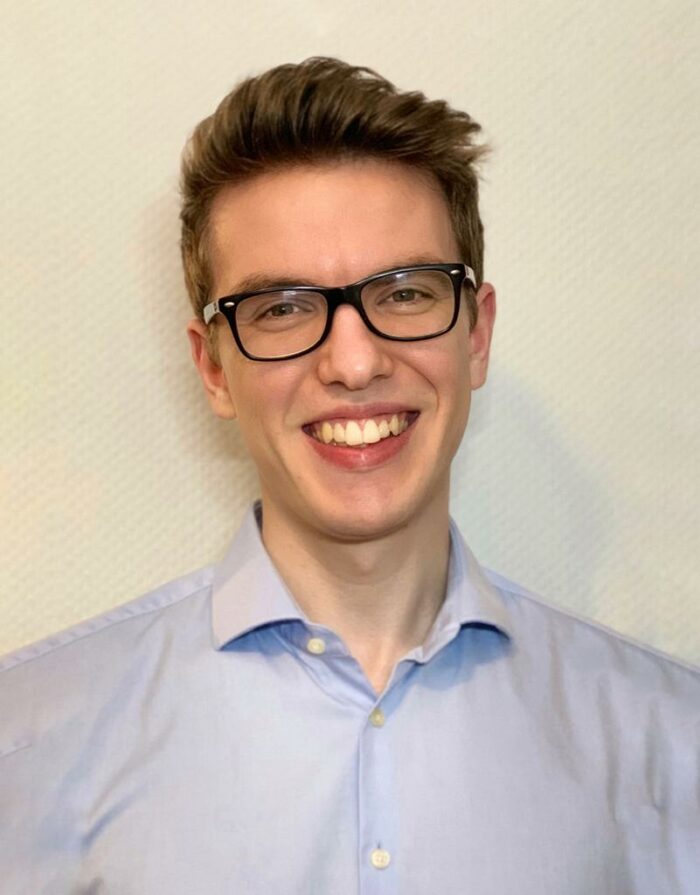 Daniel Günther is a PhD student at DWI and is working on the development of biomimetic, PEG-based hydrogels to recreate liver tissue microenvironments. He studied Biology with an emphasis on Tissue Engineering at RWTH Aachen University.