regenHU is a disruptive biomedical company, pioneer and global leader in the field of tissue and organ printing technologies converging digital manufacturing (3D printing), biomaterials and biotechnology to lead transformational innovations in healthcare. Since 2007, regenHU provides bioprinting instruments and solutions for transformational innovation in tissue engineering, regenerative medicine and drug discovery. Based in Fribourg, Switzerland, regenHU is commercially active in Europe, North America and Asia. regenHU's global customer portfolio comprises key players in biotech, pharma, cosmetics, and MedTech industries in addition to leading universities around the world.
Visit RHU website to find out more about the company.
Role in ORGANTRANS
• Lead in development, building and validation of the printing platform of spheroid-based tissue (a novel and innovative printing technology dedicated to spheroids)
• Contribution to the design of connected material and bioreactor for tissue maturation
• Development and management of the exploitation strategy and IPR related subjects
Key staff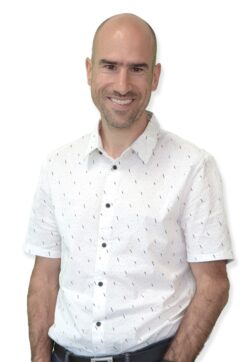 Dr. Daniel Garcia is R&D Manager at regenHU with considerable experience in product development, people and project management, organization and efficiency optimization.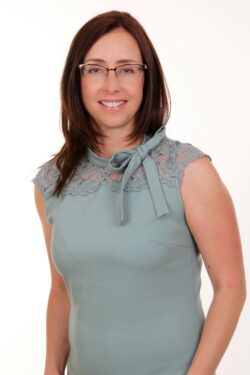 Dr. Petra Novotná Zavaďáková is R&D Project Coordinator at regenHU and PMP® certified Project Manager with extensive experience in R&D within MedTech industry as well as in academic medical research.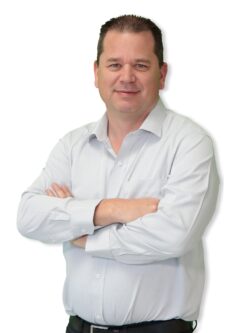 Dr. Denis Crottet is the Chief Product Officer of regenHU and has 15 years industrial experience in disruptive innovation, product management and new business development.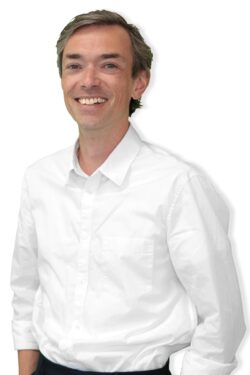 Dr. Simon MacKenzie is the CEO of regenHU and has more than 20 years' experience in pharmaceutical and regenerative medicine research and commercialization.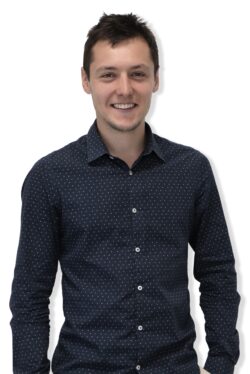 Marc Favrod-Coune is a technology development engineer with specific interest and experience in fluid dynamics and microfluidics.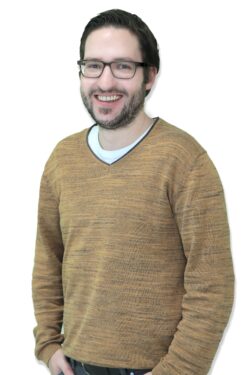 Andreas Scheidegger is a senior R&D Development engineer with extensive experience in mechatronics, the last 8 years specifically in bioprinting technologies.