With almost 31,000 students and 7,000 staff, Utrecht University (UU) is the largest and highest ranked university in the Netherlands (Shanghai ranking 2019). Strategic research themes within UU are directed towards important societal issues such as health, governance, climate, environment and upbringing. Biomedical research is centralised under Utrecht Life Sciences (ULS). ULS facilitates and develops novel platforms at the forefront of biomedical research. These platforms include sequencing facilities, an epigenome centre, gene-editing facilities, a lipidomics centre, and bioprinting units. ULS comprises the Faculty of Science, the Faculty of Pharmacy, the Faculty of Veterinary Medicine, the University Medical Center Utrecht and the Hubrecht Institute. To enhance interaction, all Regenerative Medicine-related groups within ULS are located at the Regenerative Medicine Center Utrecht (RMCU), which is occupying two floors in the Hubrecht Institute.
Visit the university website.
Role in ORGANTRANS
Within the project UU will be actively involved in the isolation and upscaling of adult stem cell sources cultured as organoids. With the addition of supporting cells, UU will create spheroids that are capable of tissue formation and are suitable for bioprinting. After bioprinting UU will test the tissue constructs in vitro and transplant the constructs in vivo into a rodent model to show the feasibility of tissue constructs as an alternative for organ donation in future clinical applications.
Key staff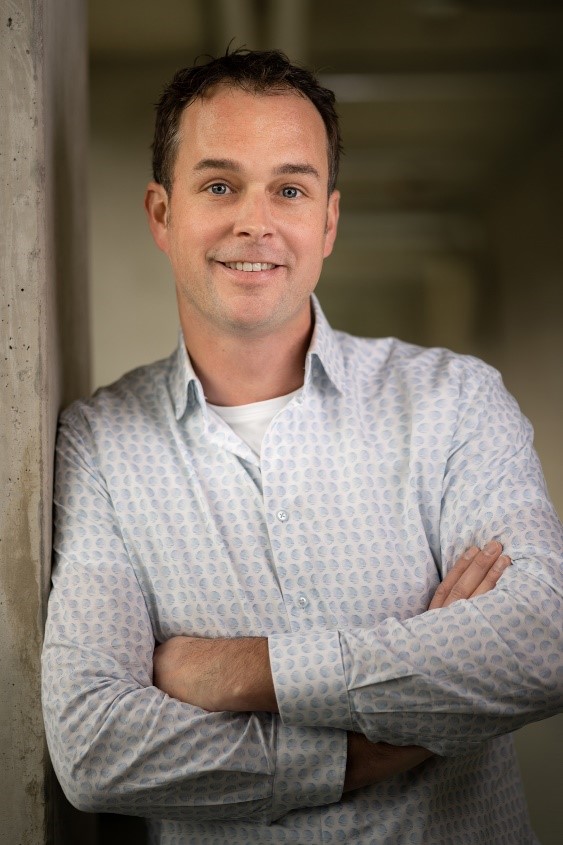 Bart Spee is work package leader (WP1) within ORGANTRANS. Bart is an associate professor with a background in liver pathology, stem cell biology and biofabrication. One of his research focus points is the creation of liver models based on stem cells that can be used for drug toxicity testing.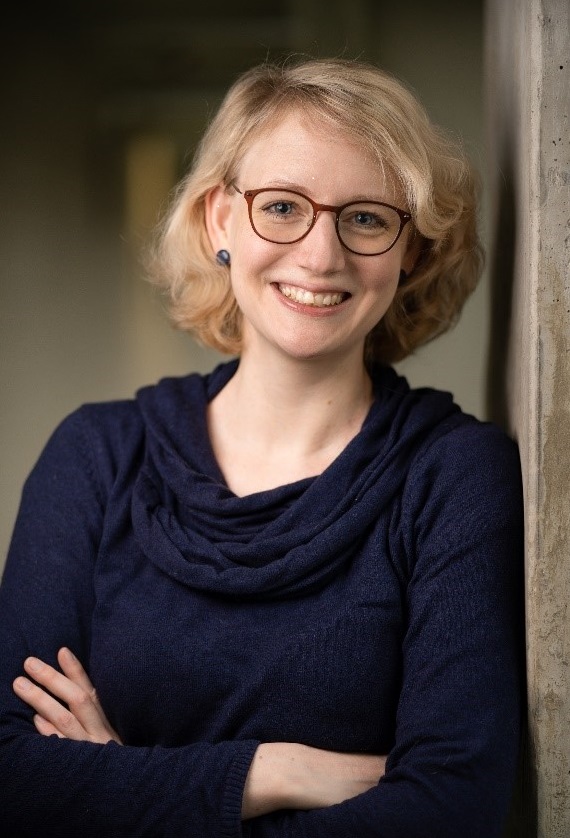 Kerstin Schneeberger is work package leader (WP8) within ORGANTRANS. Kerstin is an assistant professor with a background in biotechnology and stem cells. Her research focus is the development of Advanced Therapy Medicinal Products (ATMPs) such as bioengineered livers as an alternative to donor organs.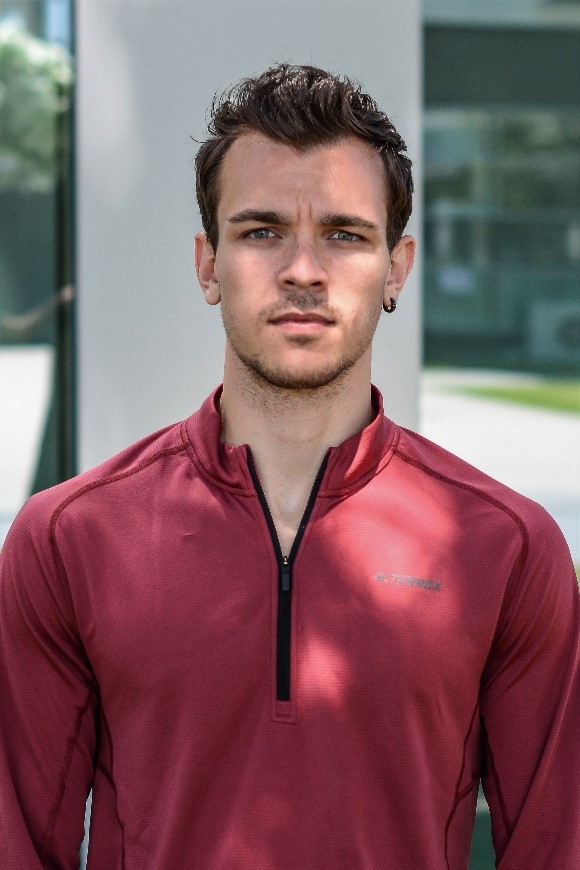 Ary Marsee is a PhD researcher within ORGANTRANS. Ary has a background in regenerative medicine and technology, with an emphasis on hepatic and biliary regeneration. His primary research focus is on liver tissue engineering and its clinical translation.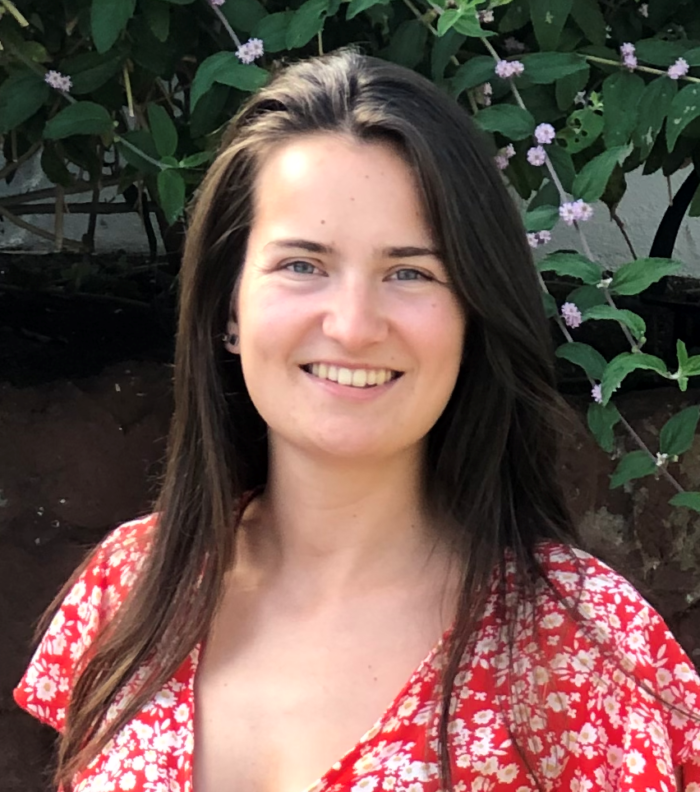 Roos-Anne Samsom is a research technician within ORGANTRANS. Roos-Anne has a background in biomedical research with an expertise in stem cell cultures and whole organ engineering.